Get your Vermont's Northland Journal books and much more right here! We will be adding more items as we go, so please check back often.
When Salmon Was King: Voices from the Clyde River
978-00615-17498-3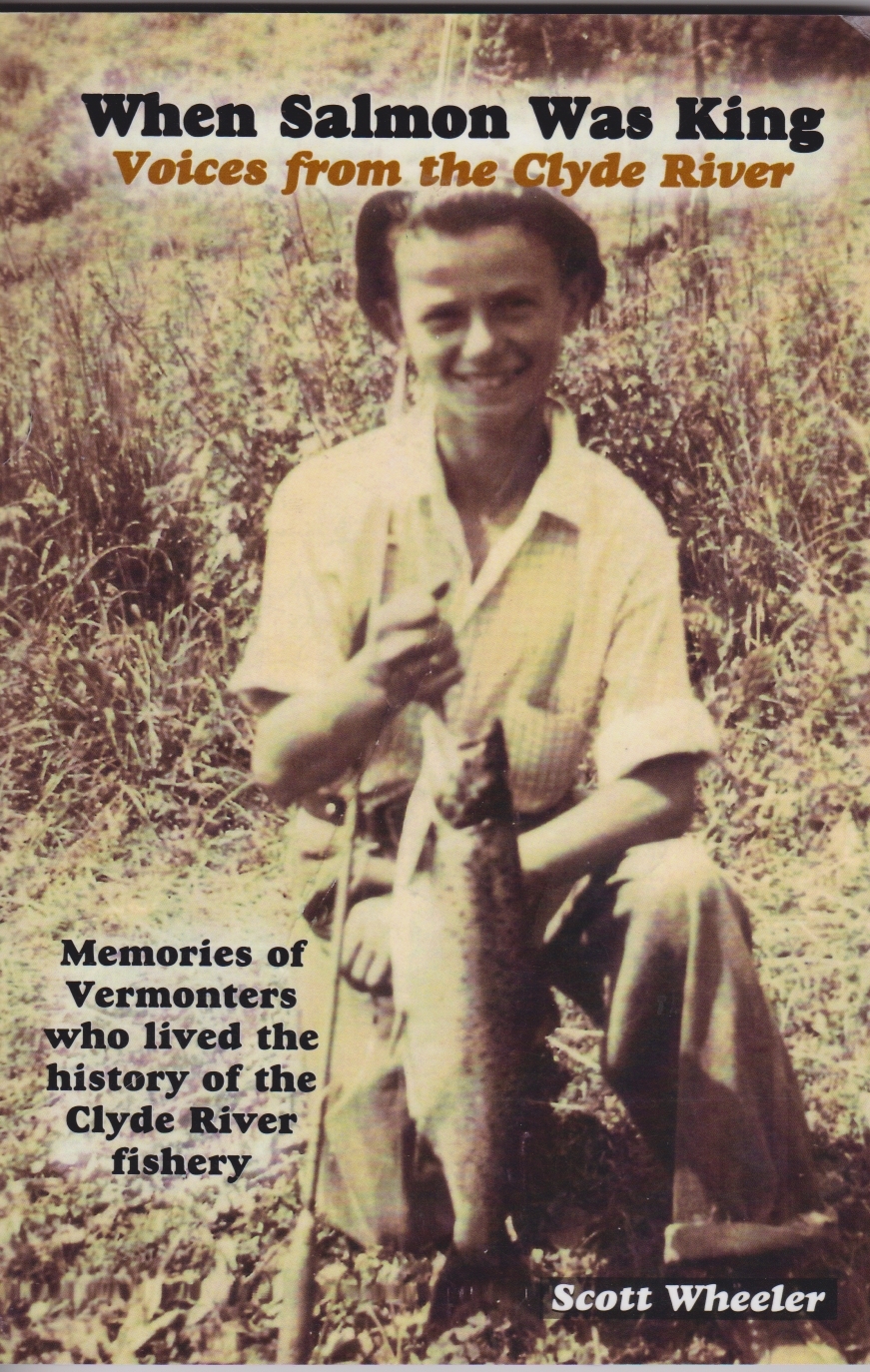 During the first half of the twentieth century, fishermen traveled from around New England to the farthest reaches of Vermont to fish for salmon that flourished in the short stretch of the Clyde River in Newport as it flows into Lake Memphremagog. By the middle of that century the salmon were all but a memory. What happened to the famed salmon? Read the stories of some of the people who lived the history of the Clyde River fishery. The 152-page book is filled with stories and photos.
To buy a copy of the book, order here, or send $17.95 plus $3.00 (price is based on delivery in the U.S.), to Vermont's Northland Journal, PO Box 812, Derby, VT 05829. Or to order by phone call (802) 487-0254.